Food Packaging
Make mouths water with our enticing custom food labels, elevating the appeal of your delightful fruit, cookies, pasta, sauces, salsa, dry mixes, and more. Showcase your brand and capture the essence of your culinary creations with our exceptional labels. Constructed from waterproof materials, our labels endure the challenges of packing, shipping, stocking, and even the journey to your customers' fridges, freezers, and pantries. Harnessing our digital capabilities, you can now pitch your new product and test your target market without the constraints of minimum order quantities, offering flexibility and creativity for your inventory and design.
PRODUCE
In today's fast-paced world, the demand for conveniently packaged fruits and vegetables is soaring. Consumers are actively seeking out fresh, healthy options that seamlessly fit into their busy lifestyles. Our innovative packaging solutions are designed with the modern consumer in mind. They cater to individuals with hectic schedules, those looking for portion-controlled options, and those who refuse to compromise on quality and freshness for the sake of convenience. Partner with us to elevate your brand's presence in this thriving market. Join the movement towards providing premium, convenient produce options that cater to the needs of today's dynamic consumers. Let's revolutionize the way they experience freshness, health, and convenience.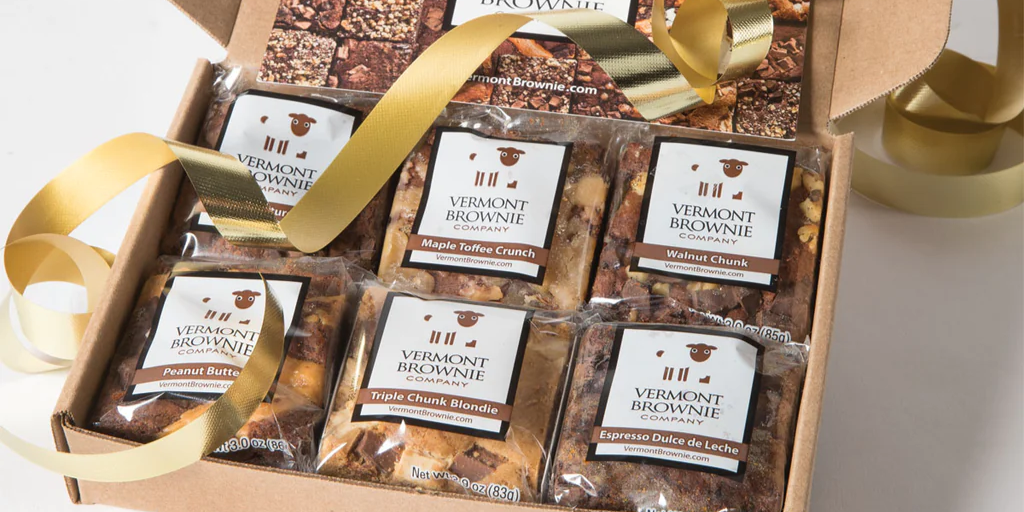 BAKED GOODS
Packaged baked goods encompass a variety of products like bread, rolls, bagels, cakes, pastries, and muffins. These items are frequently sold in pre-packaged form, either fresh or frozen, for convenient consumption. We are ready to provide your packaging needs from Craft label to provide Rustic Charm or to our plan or printed films available with a selection of different heat seal ranges to provide the most economical film to meet your requirements. Clear, solid white, and cavitated white Films for high speed mono-web laminated bakery applications.
READY-TO-EAT MEALS
Ready-to-eat meals, including frozen meals, microwaveable dinners, and pre-packaged meal kits, have become increasingly popular. These products provide convenience and time-saving options for consumers looking for quick and easy meal solutions. Labels play a crucial role in marketing ready-to-eat meals, as they convey information, build brand identity, and influence consumer choices. We are here to help from launch to roll-out in supporting your designs to highlight your product on the shelves as well as maintaining top efficiency during production. Clever die cuts, Seasonal or Limited-Edition Designs, to QR Codes and interactive elements can all be integrated for the right applications.